Background:
aiXplain is a one-stop-shop for Artificial-Intelligence related assets. They aim to democratize AI and make it simple, fast, and affordable for organizations and individuals. Three major projects where I was involved were 1) designing for marketing, 2) branding and 3) updating the designs of the company's internal resources and training materials.
Design Process: 
This was a very exciting project which involved working on several tasks and learning new skills. Additionally, the style of the company was very unconventional in terms of design. In the tech industry, I have usually seen monotones or simple design themes, but aiXplain took a different path and had a colorful theme for their brand representing the diversity and vibrance of their work culture.
One major project that I designed was the brand manual which included different guidelines for colors, typography, logo, and graphics guidelines. I had some of the content available, so I took that as the base and developed more content as an extension to that with constant communication with the creative director. I decided to go for two colors in each section as the brand has 5 colors. This ensured a clean design with the focus remaining on the content.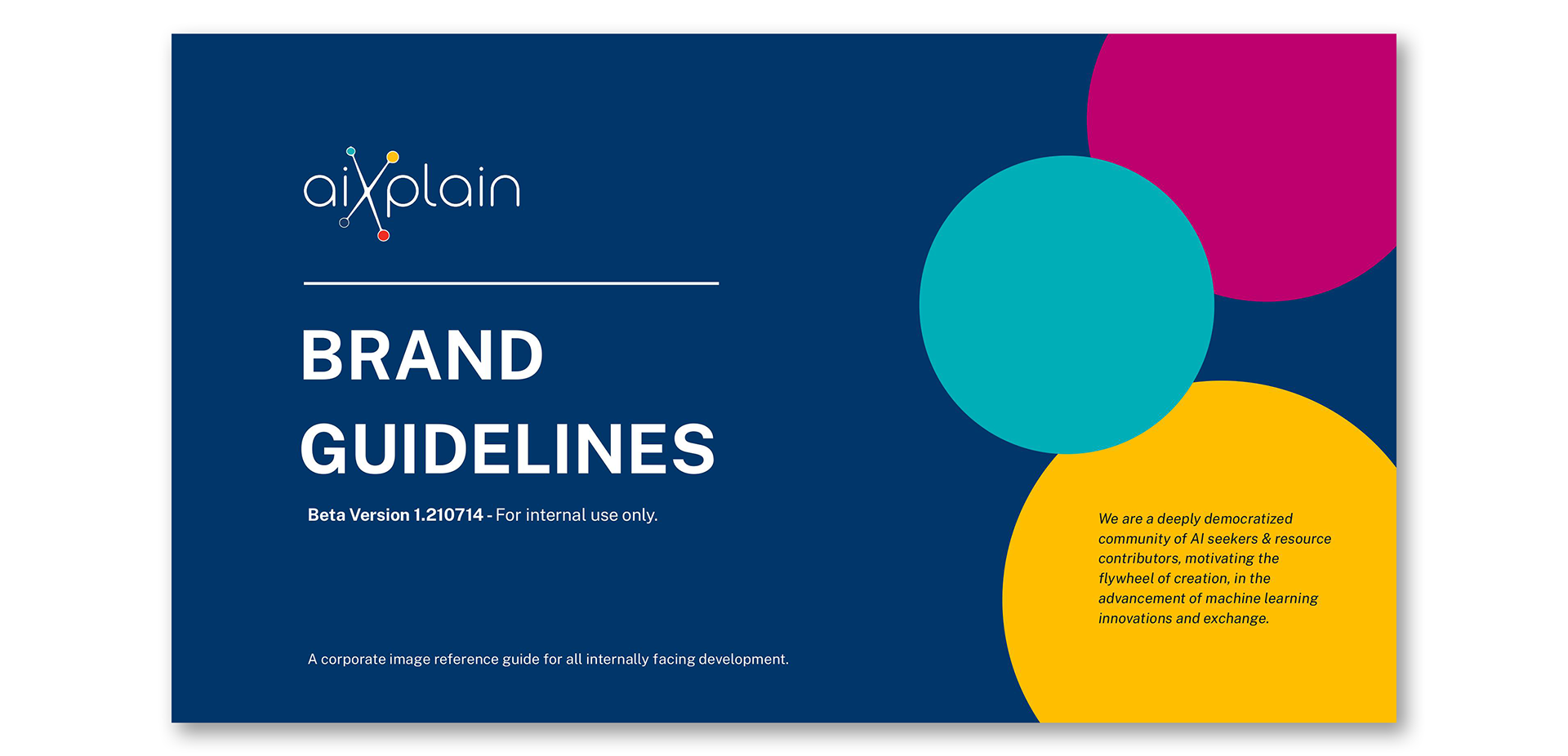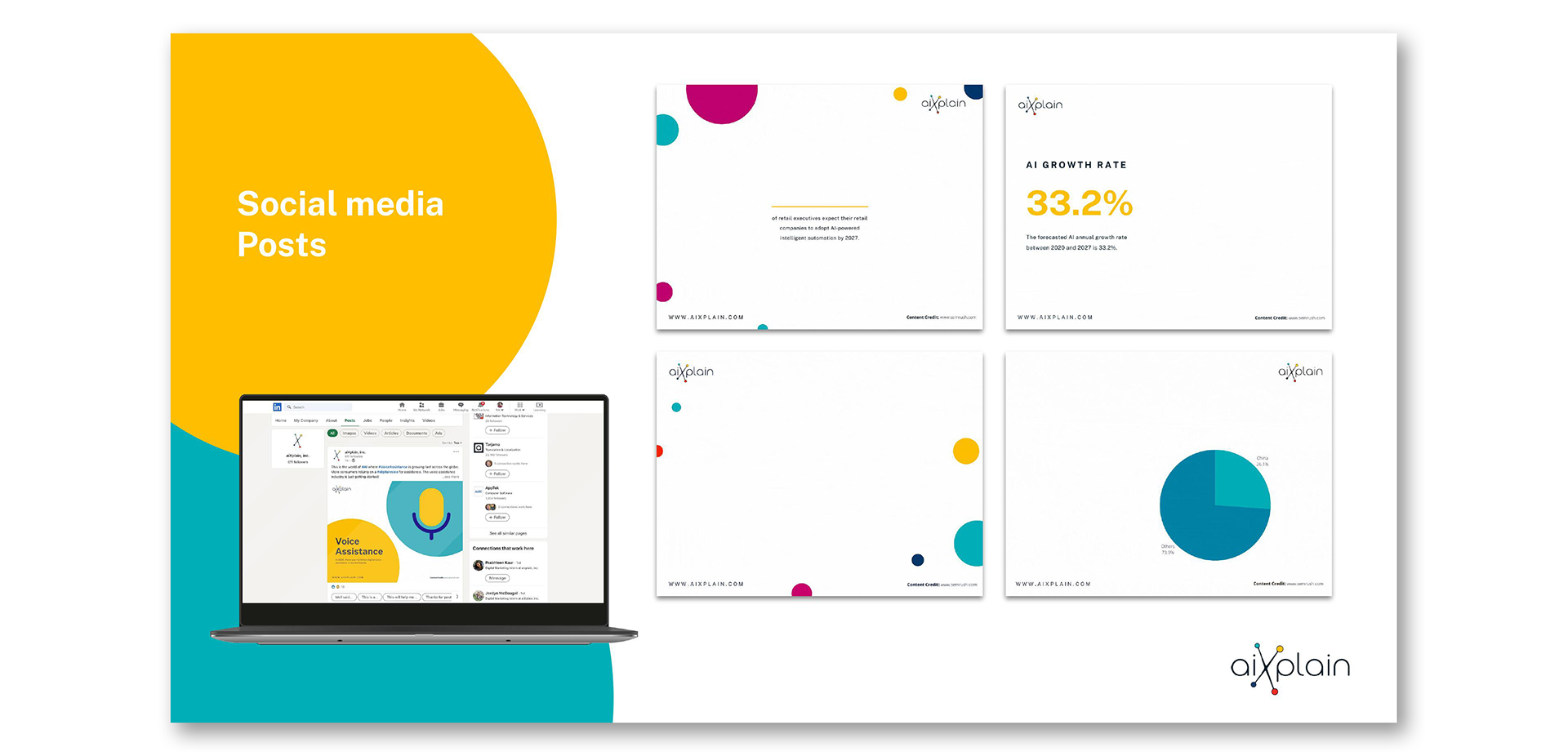 Another major project that I worked on was image editing for their blogs page. I created consistent filters with overlapping transparent circles as a theme for image editing. 
I also worked on other marketing design content keeping the same concept in mind. Some of these works include social media graphics, internal decks, video cover images, and infographics.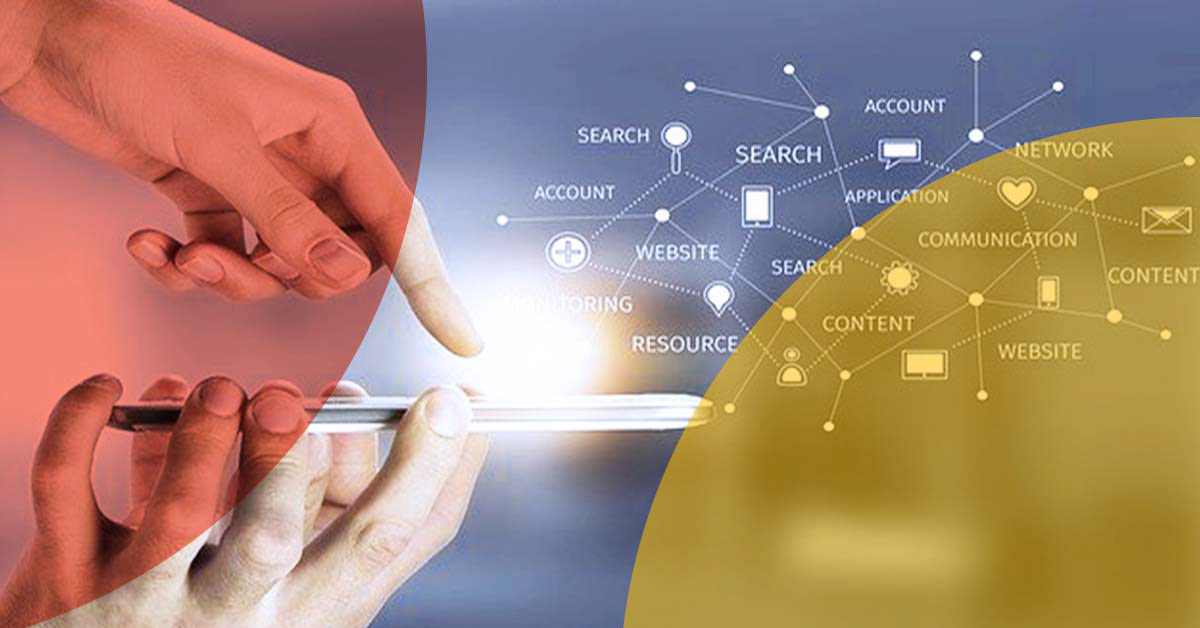 Social Media Posts

​​​​​​​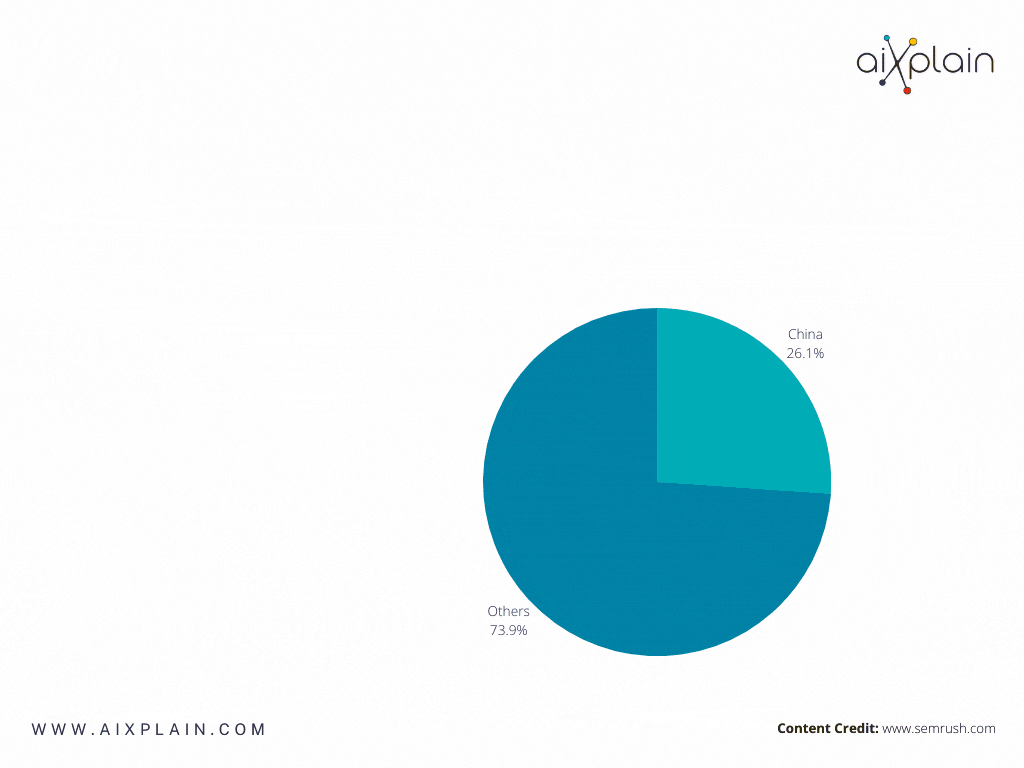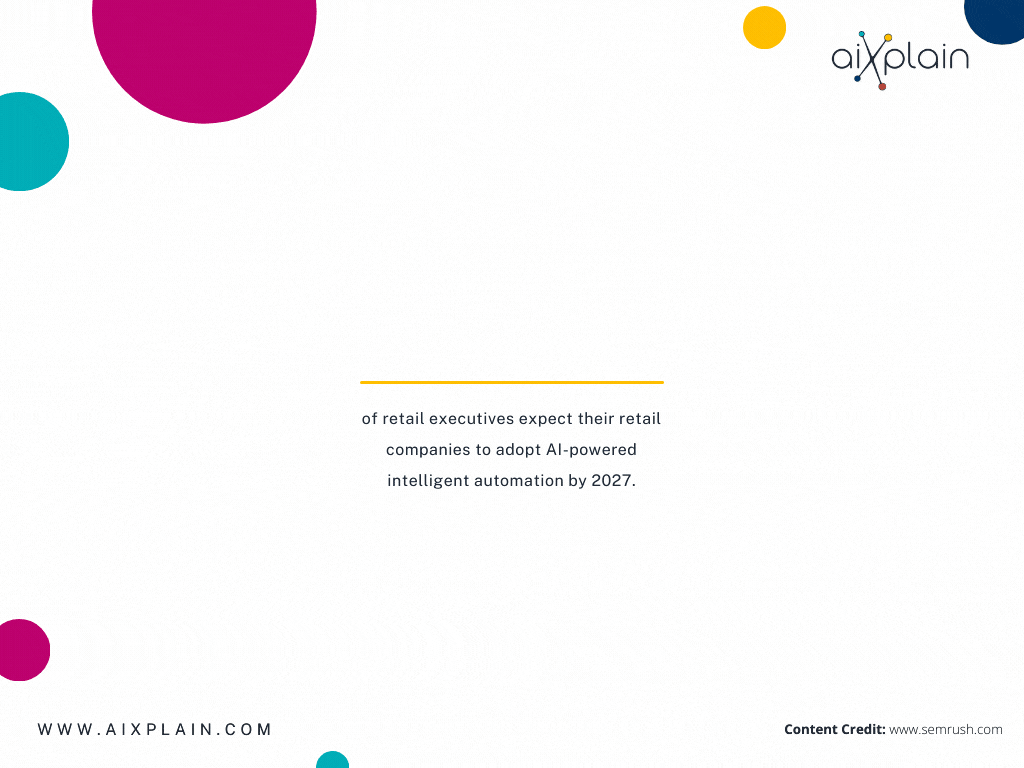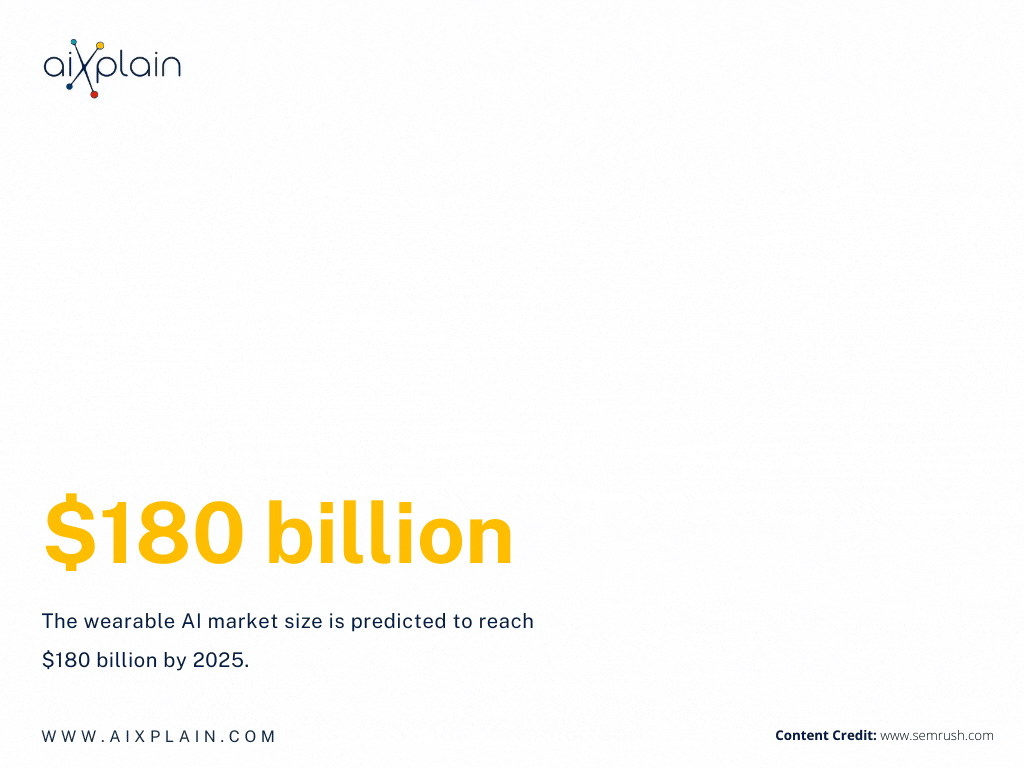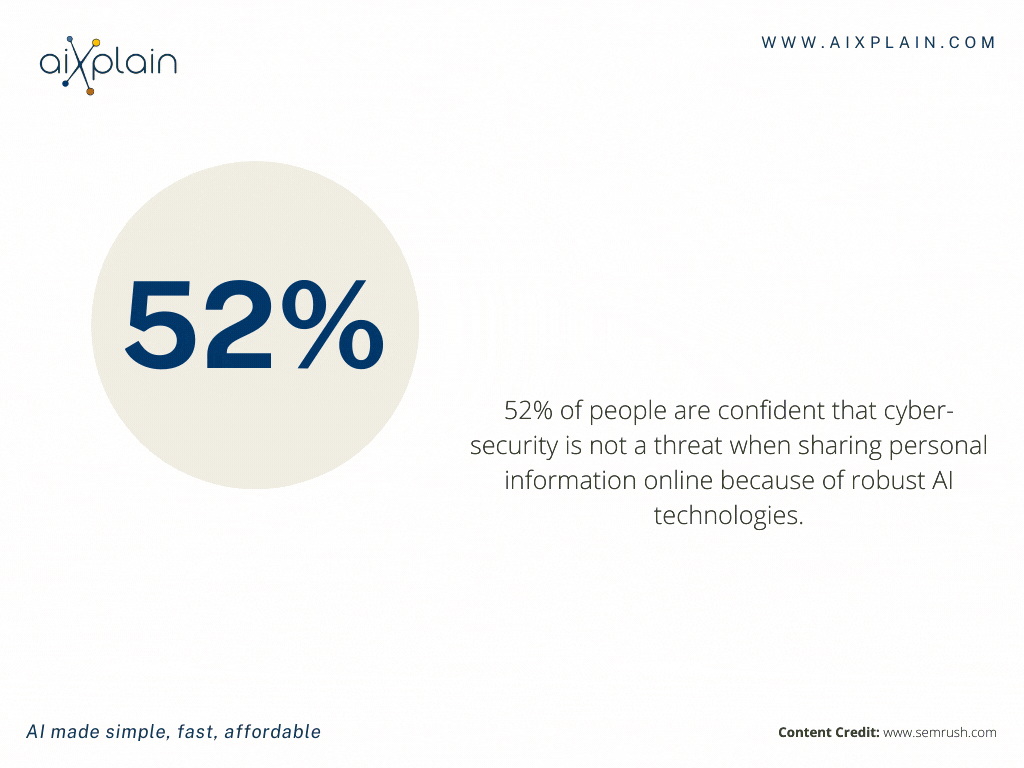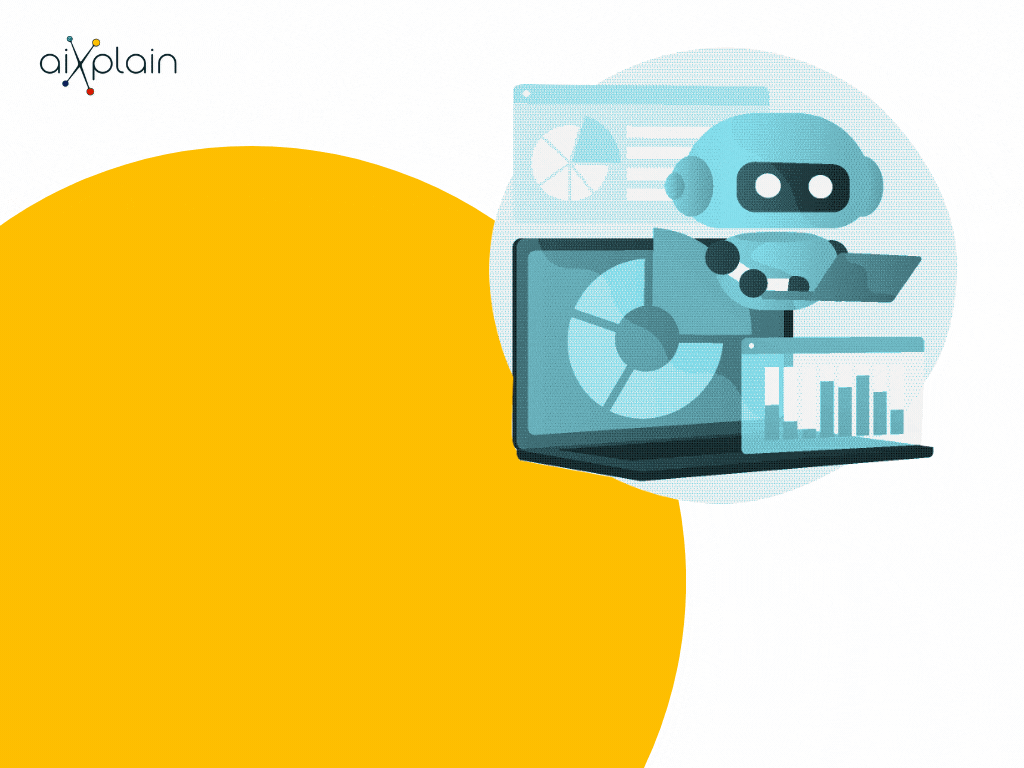 Design Solution:
The AI industry often focuses on algorithms and computational aspects. However, companies often forget to focus on visual components and their brand in the market. I helped the company by contributing to creating a visual identity and also helped in making their marketing materials more appealing to future clients. During the process, I got a chance to apply my design knowledge in different projects and learned to manage multiple projects in a short amount of time. I have optimized the company's marketing collateral and helped build a professional brand by creating a consistent look throughout all their assets. 
Software:
InDesign | Illustrator | Photoshop