Concept:
Divine Calm is a spiritual and wellness center tucked away in the hills of Periyar, South India. Its clientele includes urban middle-class professionals seeking a retreat in the refreshing and calming influence of the mountains. It is catered to tourists-cum-wellness enthusiasts anywhere within the age range of 20 to 60.  
Design Problem:
To design several brand-management assets (including logo, poster, contact card, etc.) for the Wellness Center such that these assets reflect the ethos, culture, and ambiance of the actual physical space. These assets must be compellingly attractive and informative for potential tourists, wellness enthusiasts, and spiritually-inclined urban professionals.
Design Process:
Firstly, I conducted a comprehensive study of design elements that appeal to the fitness and wellness market. Water is a central element of fitness therapy (Spa therapy, Aqua Yoga, etc.) for the wellness center. Additionally, Periyar is also known for its fresh-water streams and waterfalls; therefore, I decided on using the water theme, mainly because water (specifically with turquoise-blue color) has a calming influence on the human mind. 
​​​​​​​
Logo Creation: 
While designing the logo, I conducted a study of various meditative postures, the practice of which is claimed to have mental benefits. The logo currently signifies a pose from modern postural yoga symbolizing peace, contemplation, and calm.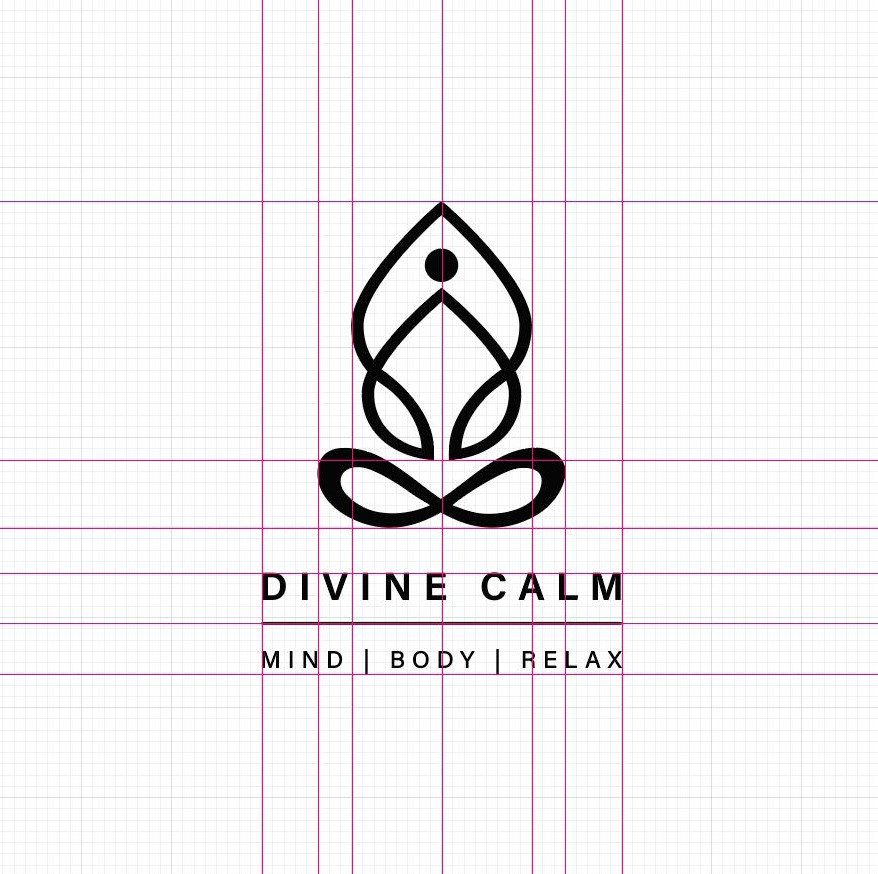 Design Solution:
The fitness center brand assets aim to reflect the fitness center's ambiance and the necessary activities conducted by it. 
Software
: Photoshop | Illustrator I Design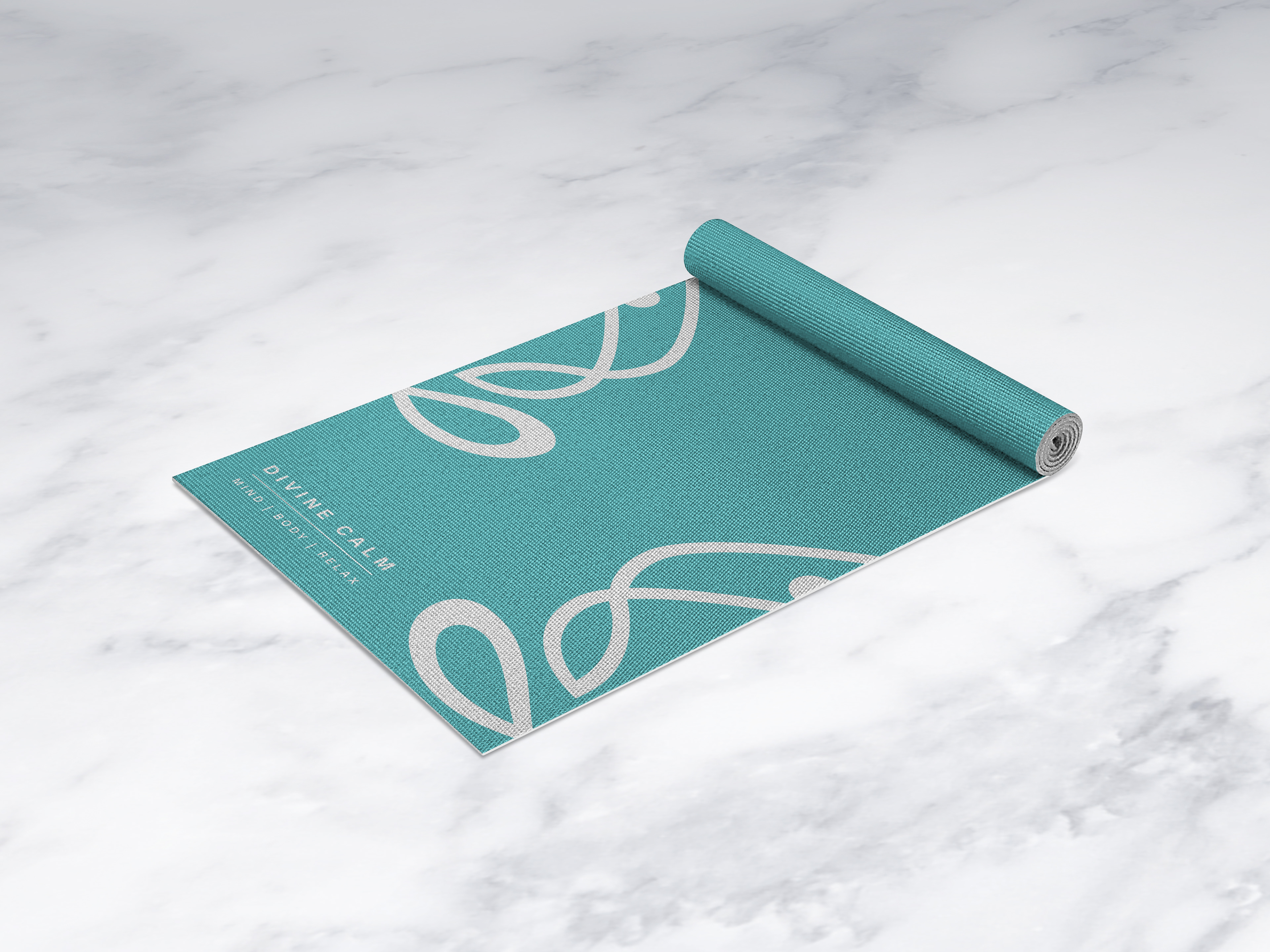 ​​​​​​​

www.designbolts.com | www.pexels.com | www.unsplash.com | www.freepik.com